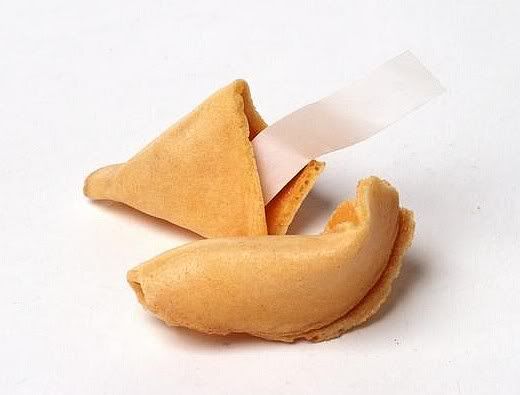 Here's an interesting story for ya'll.

I went down to Chinatown to grab some lunch with Charles and Shawn. Once we were done, the hostess gave us our bill with fortune cookies for the three of us.

So I cracked mine open and this is what it read:



Interesting. I always like meeting new people.
Then I turned to the back, where there is usually an English-Chinese translation of some random word.
Here is what I found:
Oh really....?
=)
Happy Autumn, everyone.