Departing from LAX in a few hours! I'm not sure if I will have Internet access while I'm at St. Louis so I suppose it would be good to post my end-of-the year entry now. I like how Jen used the idea of a photo book to share her stay in London for the last 8 months, and I thought I can share this year through my eyes in similar fashion.

I know...I realize that a lot of the notable moments took place @ Cal or with friends from Cal. But it's revitalizing when you're with people who walked with you in Christ. =)


January-February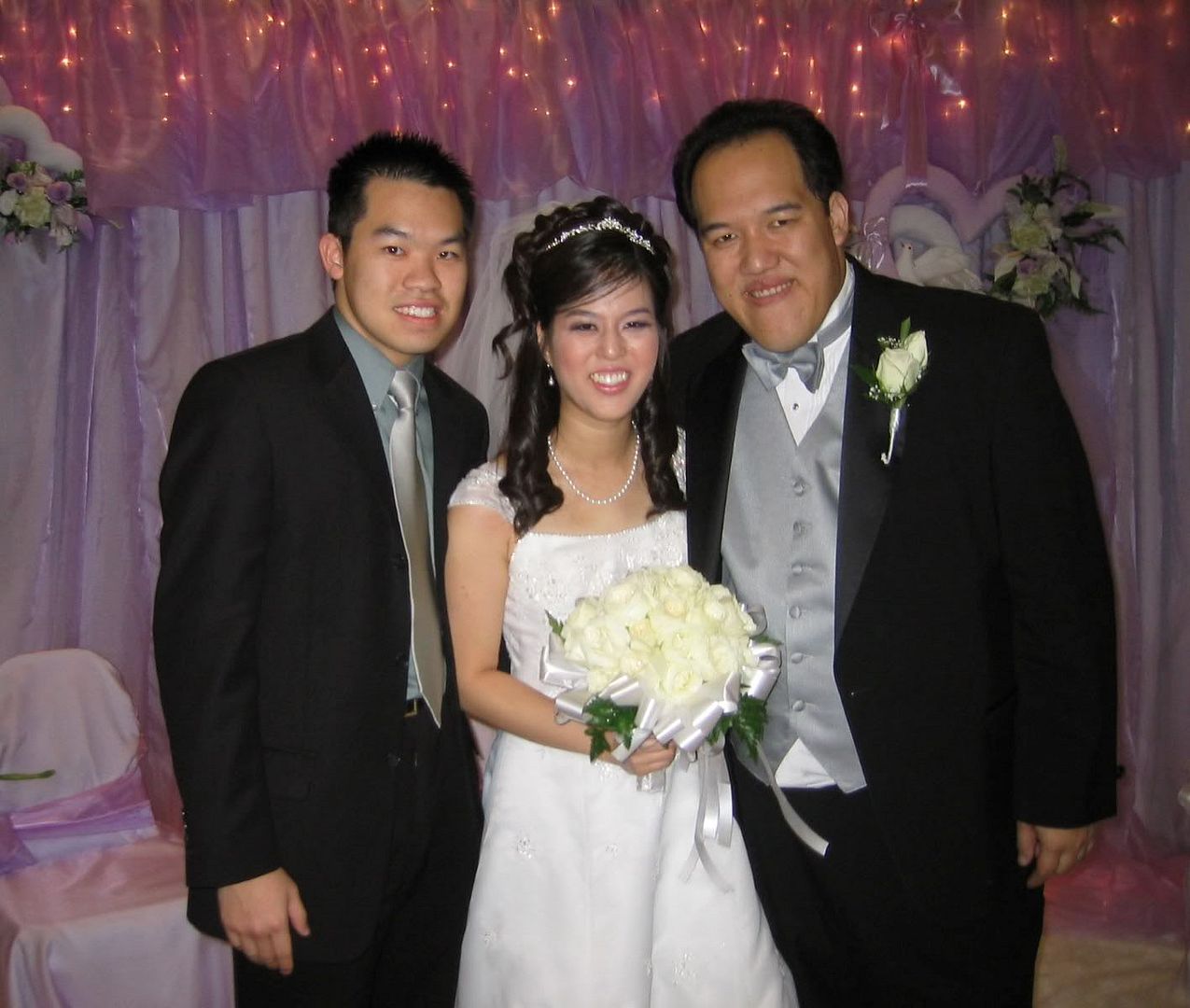 March-April
May-June
July-August
(L) Celebrated my aunt's marriage @ Caltech. After many years (think back to when I counted Pluto as a planet), our family shot our first formal portrait. (R) Took a weekend fling to Sin City with the homeboys for some poker, sushi, and chilling in the pool. (B) Served on staff and as a counselor for our church's annual Youth Camp in the San Bernardino Mountains. One of the most blessed weekends of the year.
September-October
November-December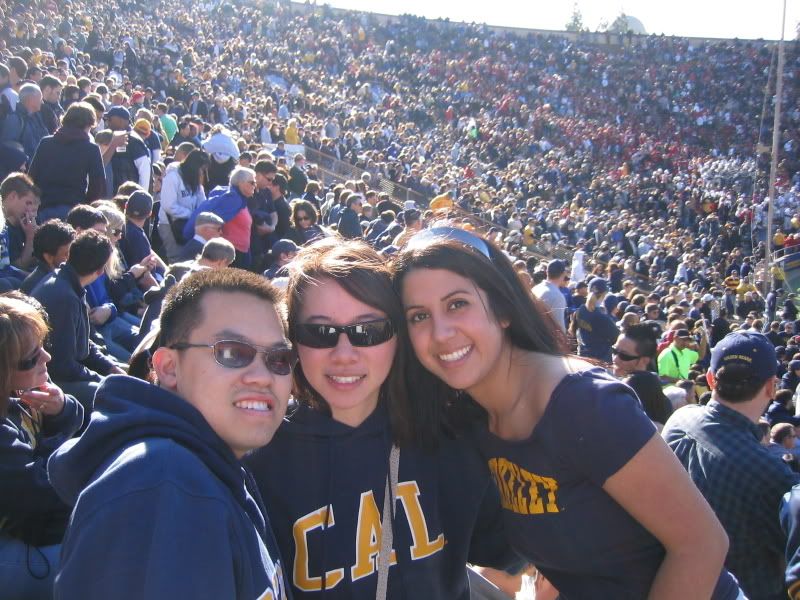 (L) Deciding out of a spur-of-the-moment to road trip and The Big Game in person . Rushing the field after victory was icing on the cake. (R) Participated in a crazy scavenger hunt with AOW for our Christmas party. (B) Flying out to Urbana 2006 to close out the year. I know it's gonna be awesome and God is going to reveal His greatness to us. I hope to get a glimpse of where He wants me to be in His plan.
Looking back on 2006, I realize how humbling of a year it has been. Not just in faults and failures (and I had my fair share of them), but in how God can take visions, refine them, and grow us in the process. And the amazing thing is that God love His people even more than visions and works for the good of those who love Him (Romans 8:28). I hope I can take the lessons learned this past year and make 2007 even more glorious for God.
Take care everyone and Happy New Year!!!
"

BEGIN

: Each new day is the masterpiece of God" -
Anonymous