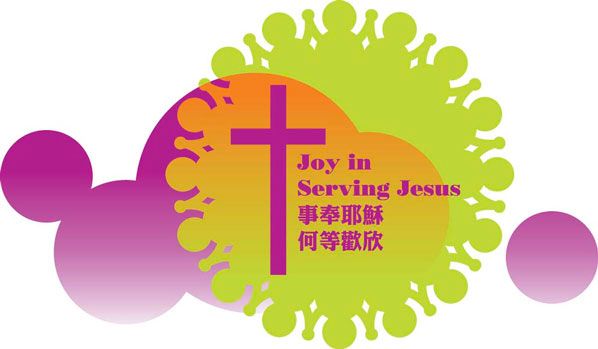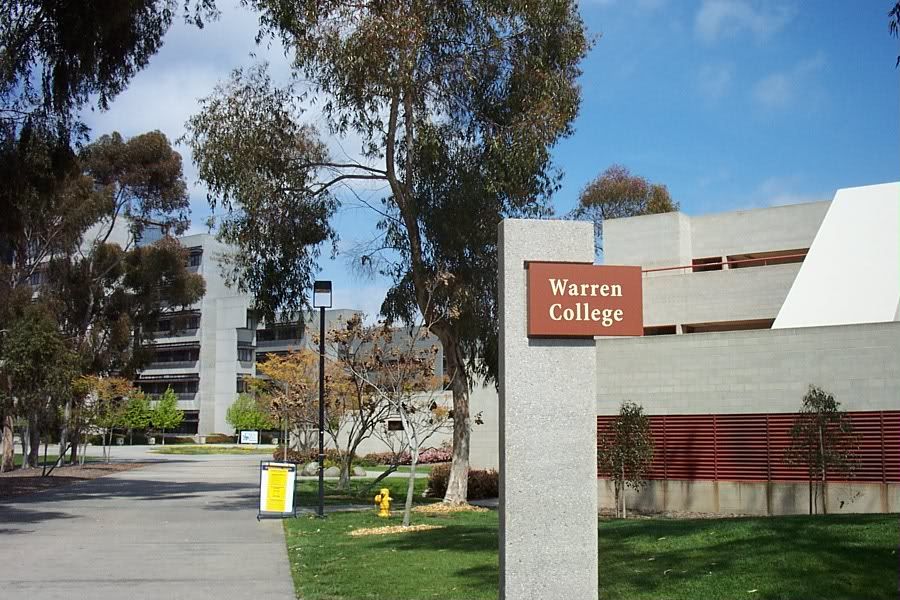 Whew! Just got back from UCSD and it was a good time to go away once more, notably out-of-town and into cooler weather.

Served once more on the General Affairs team, using my truck and my newly-formed muscles to move anything and everything that was needed for the retreat. The coolest part was using our walkie-talkies on the freeway home, telling jokes and relaying openings in traffic.


It was good to see more familiar faces this year and catching up with those whom I haven't seen for a while. One of the benefits of having an entire church attend a retreat!


Dr. John Vawter spoke for the English congregation on the Fruit of Spirit, the ministry of Christ, and the joy we take in serving our God. I'm still trying to take in and remember all that I learned this short 3-day weekend, but it definitely goes well with the new direction that our young adult ministry going to take this coming year. Please keep on praying for the fellowship.